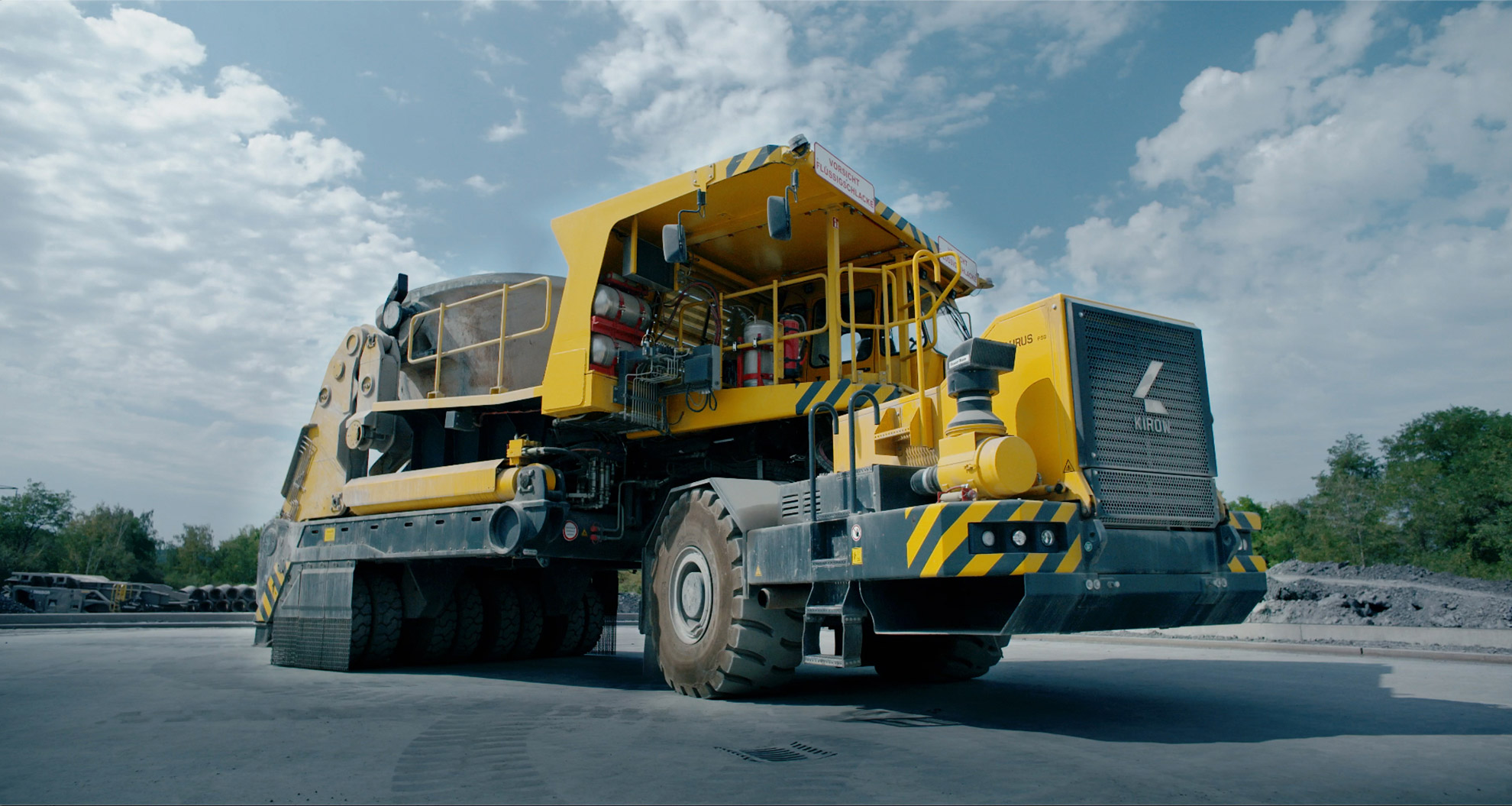 Our Philosophy
TECHNE KIROW designs and builds Slag Pot Carriers and Transport Systems for the steel industry since more than 25 years. Our aim then as now is to build quality leading Carriers that markedly improve on all existing designs.
In the rugged environment of steel mills this means unparalleled:
reliability,
operational safety,
durability and longevity,
lowest running and life cycle costs as well as a
competent service concept.
To achieve these aims we always start with a steel structure with generous capacity reserves that houses top components from first class suppliers like CAT, Kessler and Neumeister, which are specified to last many more operating hours than the normal industry standard. The unrivalled TECHNE safety system offers highest operational safety standard and last not least the concentration on protection devices from heat, dust and fire create the safest carriers by a big margin.
More than 300 TECHNE KIROW Slag Pot Carriers and Transport Systems all over the world have been delivered to our customers worldwide. Many repeat orders show that quality and low running costs are more valuable than the cheapest purchase price - which only costs you dearly thereafter.
TECHNE KIROW.
Metallurgy specialist and Quality leader. For superior sustainability.